Who is keeping your money
"Safe & Risk Free"?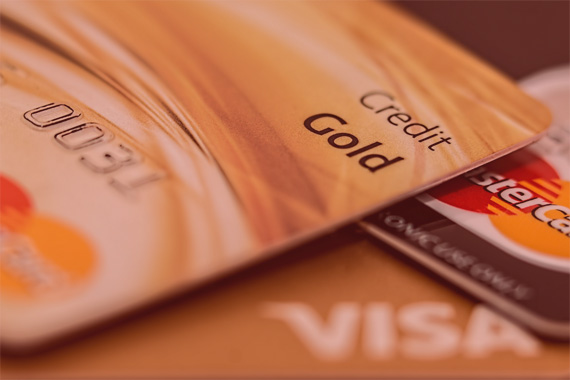 Sending money overseas can be a daunting thought, especially when you know what can go wrong and how secure your money actual is.

You wouldn't trust a stranger with your wallet, so why send money to someone you haven't verified? Our Secure payment Service ensures we only make payments when all the boxes have been ticked and we are confident through our in-house checks that we are making a secure payment and this is a genuine and acceptable transaction.

Horror stories do exist, though these can occur anywhere in the world, even here at home if the proper checks are not carried out. At Dragon Imports, we provide a thorough comprehensive company check along with site audits ensuring factories have the capability to fulfill orders as well as the financial means to be secure with your money.
Best Rates & Faster Processing
We work with leading UK Brokers making sure the exchange rates we receive offer the best deals for our clients. Brokering deals on a regular basis, our relationships with our triple A rated brokers are the best they can be.
Using same day payment processing platforms, we are able to provide confirmation of money transfers to your suppliers normally within hours of making the transaction.
We guarantee to offer you better rates than your high street bank and also process the transaction within 24 hours as opposed to your banks 3-10 day transfer rule (dependant on bank).