Import & Supply
Management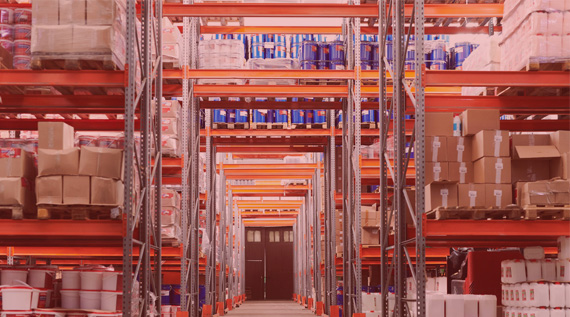 Whether a small business or multi-national company, international procurement and the issues that arise can be just the same. We act on behalf of both, fulfilling automated ordering systems and adhoc stock orders. Our staffing capabilities cater for all size business. Procurement Management by Dragon Imports, can take away the stress and save thousands on import management staffing. Management services allow you to run your business without the burden of importing and dealing with foreign factories without liability. Dragon Imports take the responsibility and track deliveries all the way to your door. Are you ready to take the next step? Let's see how we can help you and benefit your company. Call and speak to one of our team.
We Ship Direct to You!
Our service povides delivery to your door, all included in your one price. We handle freight shipping to the UK
Design and Specific Orders
Your Product, Your Order, down to the smallest detail. Product specification is all part of the sourcing process
Any Product Sourced or Designed
Any product, Any Destination. If it exists, we can source it – If it doesn't, we can make it. Design to Reality
Your Colour Choice
Why get stuck with anothers look, we source the products to your bespoke colour choices making them yours
Your Procurement Management Office in China
Order of Process (Short Version)
Having a staffed team based in the Country of production overseeing your project or order is the fastest way to deal with any issues that arise. A professional image for your business, Chinese speaking staff to deal direct with factories and a legal team to reduce any temptation by suppliers to delay or mess up. When you pay for supplies you need to know what you have got and the items are genuinely on there way. Our vast team is here to ensure all those boxes are ticked so you can sit back whilst you wait your delivery with out a worry of lost funds.
TIMED DELIVERY MONITORING
LEGAL CONTRACTS IN CHINESE