Manufacture in China
Why Manufacture in China and Import?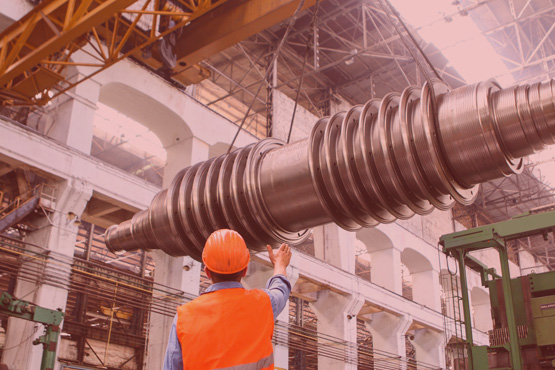 When it comes to Design and Development, we uderstand your budget is an essential part of the process. Getting to this stage, you need a professional team to help take it to the next level, not risking your finances on it going wrong. Our teams make sure full NDA Agreements are completed before any design or product discussions take place preventing items being copied or documents falling into the wrong hands. We work closely with you every step of the way getting your confirmations before proceeding to the next stages. Our professional team members understand manufacturing fully from workshop floor to higher management making us exceptional at what we do.

We Ship Direct to You!
Our service povides delivery to your door, all included in your one price. We handle freight shipping to the UK
Design and Specific Orders
Your Product, Your Order, down to the smallest detail. Product specification is all part of the sourcing process
Any Product Sourced or Designed
Any product, Any Destination. If it exists, we can source it – If it doesn't, we can make it. Design to Reality
Your Colour Choice
Why get stuck with anothers look, we source the products to your bespoke colour choices making them yours
Manufacturing in China
China Manufacturing enables UK businesses to keep their competitive edge in a difficult marketplace. Bespoke designs or mass market production, China has the answer to your procurement needs. Our manufacturing specialists in product design and production make us a business you can not afford to bypass. Our friendly UK based team and ready to help product design your concept or manufacture an existing product to your specification. Own logo's, change of designs, our China based staff are ready and waiting to solve your problem. Importing manufactured goods from China just became easier. No third party fees, just straight from the factory gates into your front door.
DESIGN PROCESS
Order of Process (Short Version)
Set out and agree NDA Contracts between all parties concerned
Organise a UK project meeting to discuss item specifications
Liaise with our China based staff for input and recommendation
Begin the process of selecting a suitable factory for your design / manufacture
Complete NDA and Restrictive Documentation with the factories to protect design
Meet with factory representatives to discuss planning and build
Produce estimations for tooling, mouldings, and per unit cost to manufacture
Produce detailed CAD drawings (if already not done so)
Obtain firm quotations for parts and materials by volumes
Prepare to send to production for sampling
Once you are happy with the estimation of cost, we can proceed to detailed drawings
MANUFACTURING PROCESS
Order of Process (Short Version)
If samples can be produced without mould fees, this will be preferred
Confirmation of sample for design and function by client
Communicate back to the design and factory engineers any issues discovered
Proceed to Moulding (if required), and wait further samples of actual product
Client to confirm and accept sample by way of agreement
Our China office begins contract drafting for order quantity with detailed commitments
Once contracts signed by both parties, production can begin
During this manufacturing process there will be may discussion and agreements put in place ready for the main agreement signed by the factory when the order is ready to be given
At the very beginning when selecting factories and in the run up to order points, we will also be conducting the following:
Financial Checks
Capacity and Fulfilment Checks
Factory Audits (to minimum standards and customer specific requirements)
Quality Control Audits throughout the process
Monitoring of any conditions set out by our clients in the UK
Not forgetting, all these stages are completed with your full knowledge of feedback and progression.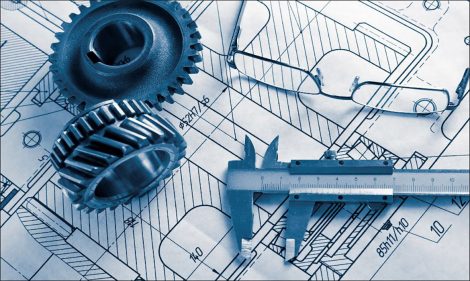 We work hard to make sure costs are kept to a minimum.  The types of costs involved during these stages are:
NDA & Legal Agreements
Postage to / from China and UK
China mainland postage
Raw materials and samples for sampling production
Factory fees for producing samples
Any management fees agreed upon
This list is not exhaustive, though it is aimed to give you an idea of where costs maybe incurred. Depending on deadlines, size, weights and actual materials for products we aim to keep these costs very minimal to suit your agreed budget.